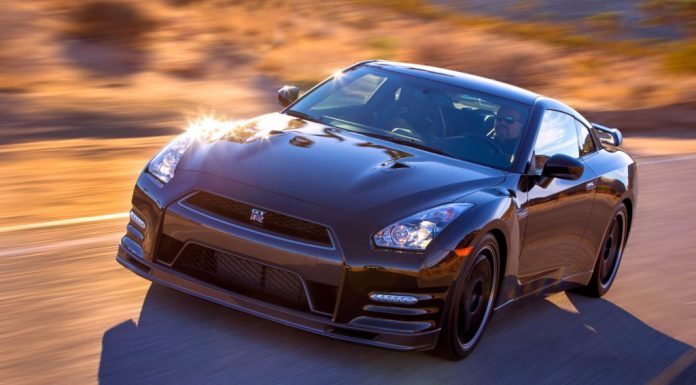 Just after we brought you the breaking news that Nissan was planning a massive announcement for its Nismo performance arm, that announcement has just taken place and the news is indeed intoxicating for all automotive enthusiasts.
Nissan's CEO Carlos Ghosn officially opened the brand new headquarters for Nismo while also announcing that the Nismo brand is set to feature even more prominently in Nissan's overall product line with at least one tuned Nismo model expected to be released ever year, and yes that will include the almighty Nissan GT-R.
Even though Nissan hasn't announced which models will receive the Nismo upgrades first or whether they'll be offered globally or on a market specific basis, the news that Nissan will release a Nismo tuned version of the Nissan GT-R in the coming years is sure to get us car geeks salivating profusely.