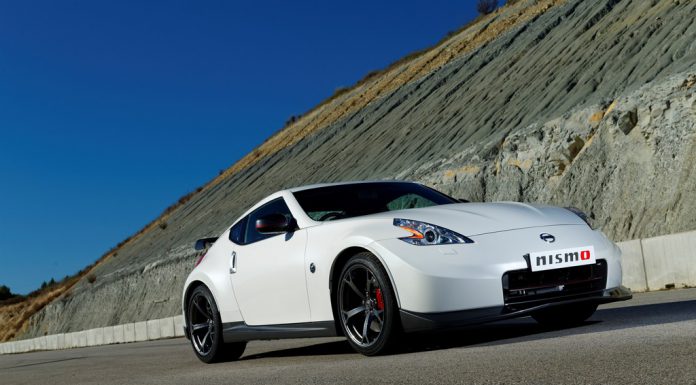 Nissan is set to use the opening of its new Nismo motorsport and performance factory on the 26th of February, to announce something major for the motoring press in regards to the future of the Nismo brand.
Nismo has nearly 30 years of direct motorsport experience and has been at the forefront of the creation of numerous high-performance variants of Nissan's, including the recently launched Nismo Nissan 370Z.
In recognition of the achievements of the performance arm, Nissan has invested in a completely new facility which replaces Nismo's old location in Omori, Japan and consists of a redeveloped production facility as well as a larger showroom capable of holding eight vehicles plus a retail outlet.
Whatever the announcement entails, it's likely to involve both Nismo's motorsports and production car presence.