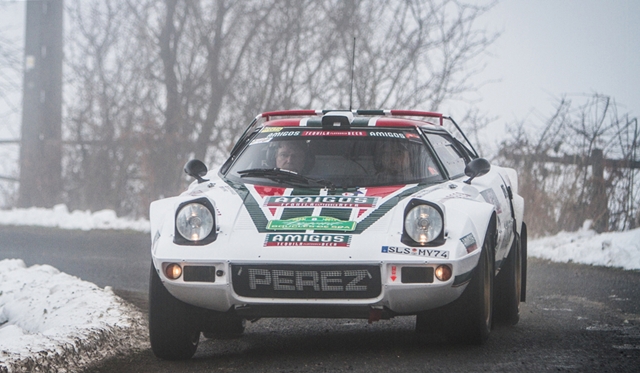 The Legend Boucles de Spa 2013 was held on 16 February in the countryside outside the town of Spa in Belgium.
Supercar enthusiast and photographer Dennis Noten captured the strong field of participants. The Rallye was greeted with snowy and icy conditions that made navigating the Ardennes forest even more difficult for the participants.
The set of photos includes some really rare rallye cars like a Lancia Stratos and much more automotive highlights. Check it out in the gallery below and make sure you like his Facebook fanpage and for a better resolution his website.