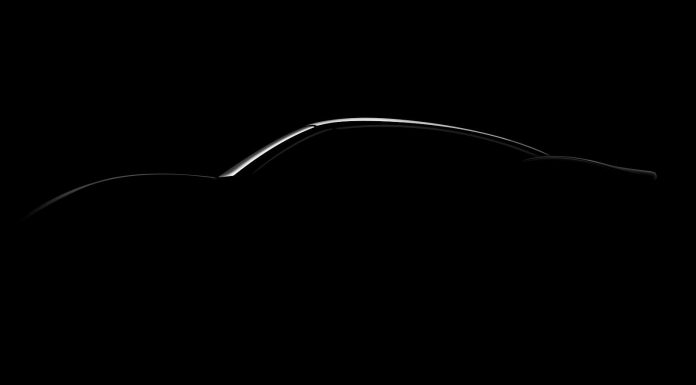 Spyker will unveil a new car for the first time since 2010. The Spyker B6 will be unveiled at the Geneva Motor Show 2013. If naming conventions haven't changed for the Dutch company then expect to see a sports car that fits in below the Spyker C8 as a high volume model.
Spyker will be presenting the Spyker B6 following its recently unsuccessful attempt to breathe new life into Swedish auto maker Saab. It is hoped that this new model will enjoy similar successes as the company's Spyker C8.
At the moment, it isn't clear whether Spyker will present a completely production ready version of the Spyker B6. We have seen concept versions of an SUV before named the Spyker D12 or Spyker D8. Similarly, Spyker E12 and E8 models have also been hinted at in the past.
Investment for the revival projects comes after Chinese investor, Youngman Ltd. acquired a 29.9% stake in its parent company Spyker N.V. for €10 million ($12.5 million). In the past, Spyker has favoured Audi powerplants. It looks almost certain that the Spyker B6 will feature a V6 powerplant but the source will be less obvious.
The Spyker B6 will be unveiled on 5 March at 13:15. Stay tuned as we will be bringing you the best of the Geneva Motor Show 2013!