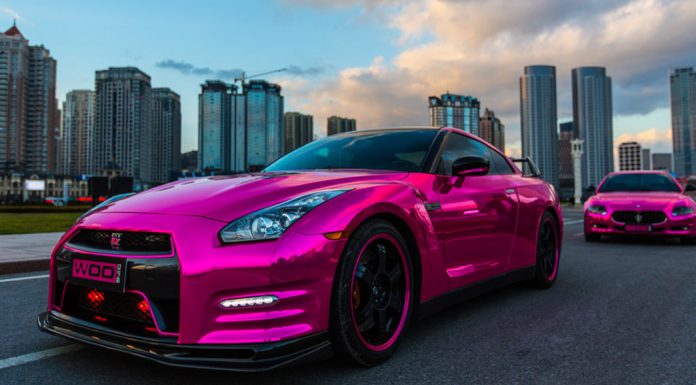 If there was a definition of overkill, then these two chrome, chrome pink-wrapped cars courtesy of WOO Automotive would have to be it.
The following pink Nissan GT-R and pink Maserati Quattroporte reside somewhere in China, and if you can somehow filter out the bright pink wrap, the Nissan GT-R actually has some very tasteful modifications including a custom front bumper and splitter, new 6-spoke forged wheels and a large carbon fiber rear wing. Similarly, the Quattroporte features a new set of all-black wheels.
Not much information has been released about these cars, but it goes without saying that they are completely bespoke and unlike any GT-R's or Quattroporte's on the market.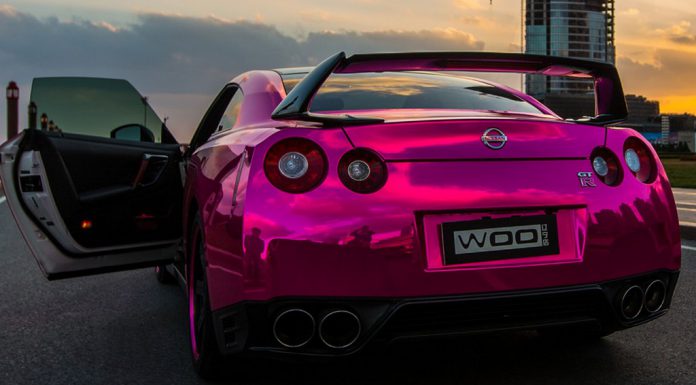 Even though we classify these cars as overkill, the bright pink wrap is probably the most eye-catching shade of pink you could get, so in that sense, these cars could be worse!