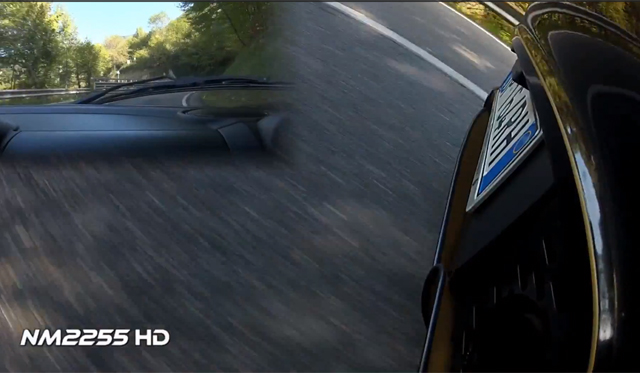 NM2255 has released a second video of his ride in a high performance Lotus Exige S which we brought you earlier this month.
This time round, NM2255 fitted a GoPro Hero 2 camera to the rear of the car to help capture the stunning exhaust note of this unique Lotus Exige.
The particular Exige in the following video is a modified, supercharged example and although no horsepower or torque outputs are available, the stock Lotus Exige S produces 220hp and can kit 62mph in just under four seconds and continue onto a top speed of 155mph.