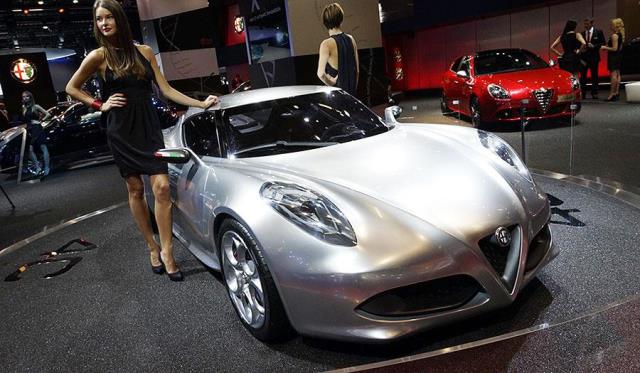 Latest reports from Fiat and Chrysler CEO Sergio Marchionne say that the Alfa Romeo 4C will be available in the US by the end of the year contradicting his earlier statement of the 4C's delay.
We're finalizing the car now, so it should be here by the end of the year, it's ready in the sense of all the work with architecture and types of models.
The Alfa Romeo 4C has been on the headlines lately for various reasons but the reports on its delay caused the bigger debate. While addressing a group of journalist at the Detroit Motor Show, Sergio said that the 4C sports car will lead the brand's return to America, the engine will be Italian as Chrysler engines would not work for the 4C, it will need a 'Wop engine' hence Alfa's much anticipated return to the US had been delayed due to powertrain problems.
[Via TheDetroitNews]