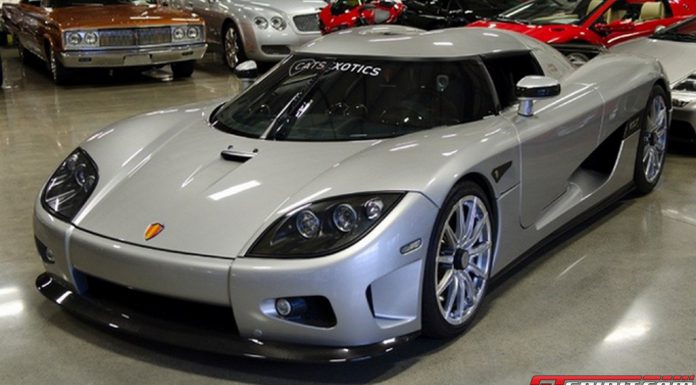 If an supercar enthusiast doesn't consider the following Koenigsegg CCX up for sale in Washington as a bargain at $689,888, then I better go check to my local GP and have my head examined because I was initially stunned to see that the following CCX going for just under $700K because when ordered new from the factory, it was almost $300,000 more at $976,500.
Sure, almost $700,000 is more than most people would make in a decade, but any car which has depreciated by almost a third in just four years and having just travelled 1,593 miles is a relative bargain.
This particular car was recently listed by Roy Cats from Cats Exotics, an exotic car dealership best known for selling some of the rarest, most iconic and unique Lamborghini's produced in the brand's 50 year history.
One thing they're not known for is selling Koenigsegg's.
That's largely because only a handful of CCX's made their way into the US and those that are in states, are generally kept away from all glimpses of daylights in tightly-sealed garages. However, the following silver example is not one of those, and is fitted with a twin-supercharged V8 engine producing in excess of 800hp.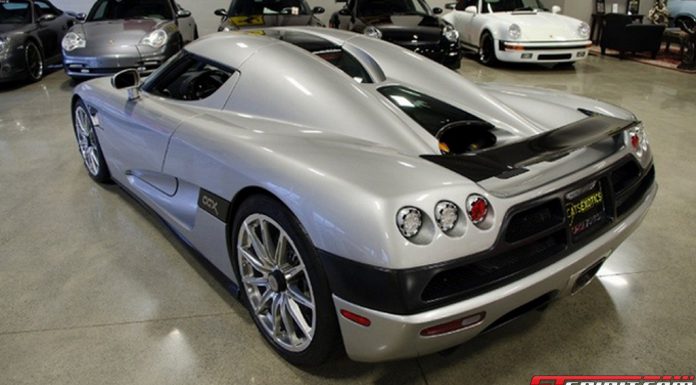 That engine is then mated to a six-speed manual transmission driving the rear wheels, and helping to propel the car to 100km/h in under three seconds and onto a top speed encroaching on 250mph.
This CCX comes fitted with factory options including leather upholstery, ABS, carbon ceramic brakes, a titanium exhaust system, iPod controlled sound system, tailored car cover, hydraulic ride system, climate control, carbon fiber rear spoiler, GPS satellite navigation and even a rear-view camera!
Head over to Cats Exotics to see all the photos!