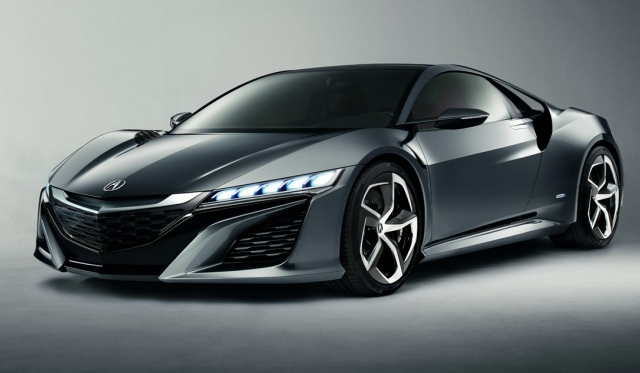 A young Twitter user named Matthew Phenix recently captured the attention of Audi when you tweeted "Is it rude to suggest that #Acura's undeniably lovely #NSX looks a lot like @Audi's 22-year-old Quattro Spyder?" upon seeing the car after its launch at the 2013 Detroit Motor Show before attaching a picture of the original Audi Quattro Spyder.
The tweet was swiftly picked up by Audi itself which commented, "Is it rude to retweet? Cause we just did," suggesting that they agree with Phenix's premise that the new NSX does in fact resemble the Quattro Spyder.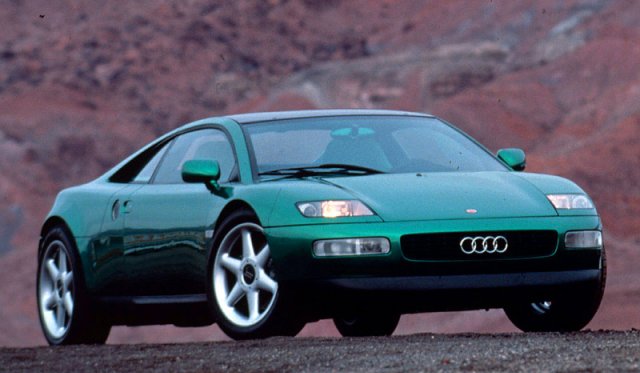 Despite the Quattro Spyder being launched 22 years ago, it still manages to look fairly modern to us, but apart from that, we cannot see any close resemblance to the NSX.
Sure, both have quite short front ends, but most supercars do these days and we can think of many other modern supercars which more closely match the NSX than the Quattro Spyder does. For example, one could say it looks similar to the upcoming Lotus Esprit but even still, the NSX manages to be unique in a variety of ways whether it be down to its appearance or powertrain.
Phenix may have gained a few followers with his tweet, but it seems pretty ludicrous to us!