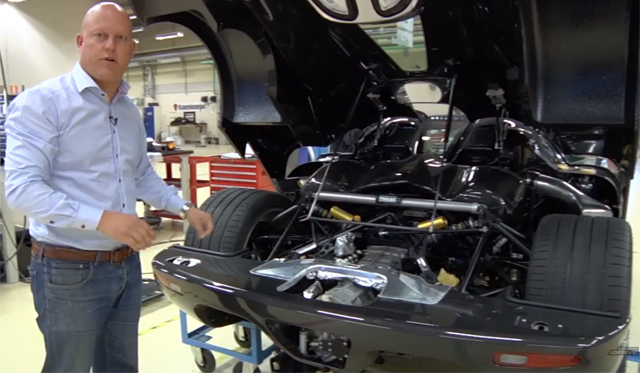 The latest episode of Inside Koenigsegg on the Drive YouTube channel has just aired, this time taking an in-depth looking into the Agera's Triplex Suspension system.
Narrated once again by none other than the company's founder and CEO Christian Von Koenigsegg, the man himself takes a look into the system fitted in a green Agera S and how it's been designed to provide stiffness for the track while also being soft enough to suit road use.
The Triplex suspension system was partially created because during hard acceleration, the car was undergoing a lot of squat and the suspension system was created part to help and eliminate this unwanted effect.
Additionally, the car has independent movement of the rear wheels, while the movement of the anti-roll bar can be counteracted with the addition of the car's horizontal shock absorber.
Just as we expected, this series continues to deliver all we could have hoped for, so be sure to stay tuned for the latest episode next week!