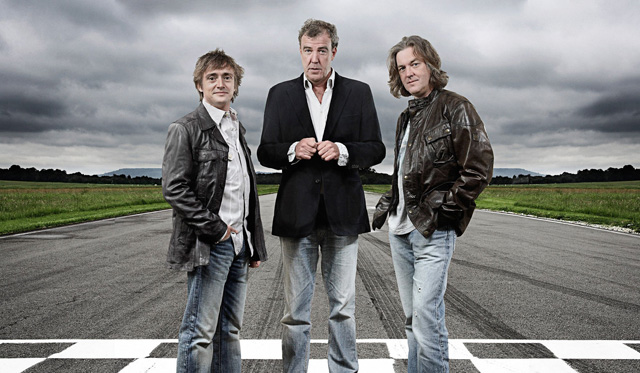 Top Gear has released the first trailer for their upcoming 19th season, which returns to our screens on the 27th of January, which is less than 12 days away.
In the first episode we see Jeremy revisiting the Peel P50, and attempting to build a car even smaller than it, before testing it on the streets of London and in front of the Dragons from the TV show Dragon's Den. Meanwhile James takes the new Bentley Continental GT Speed out on a British rally stage, whilst we see Richard playing with the brand new Pagani Huayra.
The tamed racing driver also known as The Stig drives the Huayra around the track for a fast lap time. The Star in the Reasonably Priced Car is the star of critically acclaimed US drama Homeland, Damian Lewis.
In case you cannot see the video, check it here: http://transmission.blogs.topgear.com/2013/01/15/trailer-your-first-glimpse-of-series-19-of-top-gear/