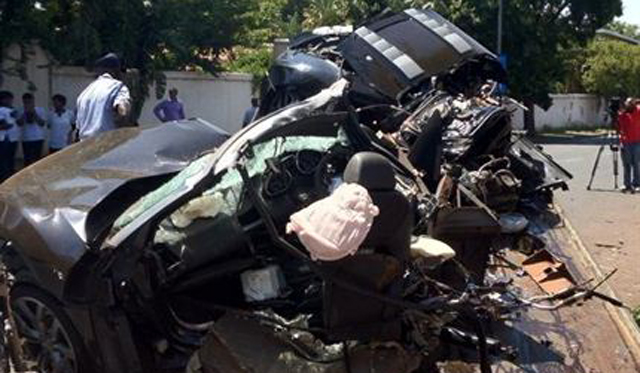 Two men have died, including one police officer, when an Audi R8 Spyder was recently crashed in Johannesburg.
The driver of the vehicle was having his car searched for drugs by two police officers, and when the police found a small amount of dagga, the driver immediately launched off in the 525hp V10-powered supercar while one of the cops was still inside the car.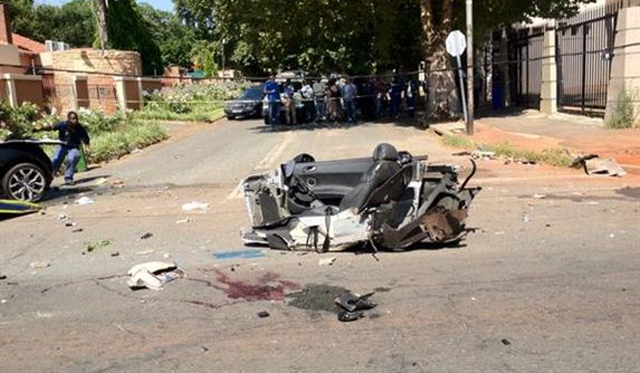 The remaining police officer pursued the two in a police van, before the Audi driver lost control in Rosebank, and rammed into a tree, a wall and then a light pole clearly signifying that speed was the primary cause of the incident.
[Via Arrive Alive]