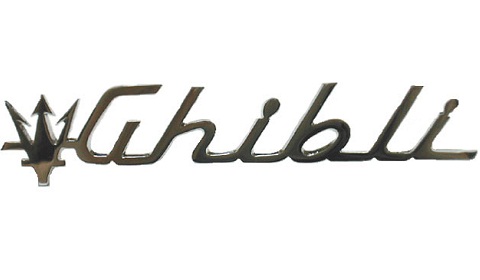 Rumours are circulating that suggest the entry-level Maserati sedan, widely expected to be called the Ghibli, will be making an appearance early in the new year. Having just revealed the new Quattroporte, Maserati are now expected to release the Ghibli at the 2013 Geneva or Shanghai Motor Show.
As far as specs go, many are speculating that the Ghibli will measure almost five meters exactly. That's 9.7cm shorter than the outgoing Quattroporte and just over 10cm longer than the current BMW 5-Series. Speculation suggests that it will ride on the platform that underpins the Chrysler 300 and Dodge Charger whist power might come via a turbocharged V6 unit that develops approximately 400hp.
The Ghibli will almost certainly be built at the former Carrozzeria Bertone plant that Fiat acquired three years ago. Maserati's long term plans revolve around a target whereby the company plans to sell more than 50,000 cars a year by 2015. Compare that to the 6,159 it sold last year and that seems very ambitious.
Of course, the new Quattroporte has now hit media frontpages, the Ghibli will follow and the Levante will follow that in 2014. We did previously expect to see the Ghibli at the Frankfurt Motor Show later on in the year so it will be interesting to see which rumour proves true!