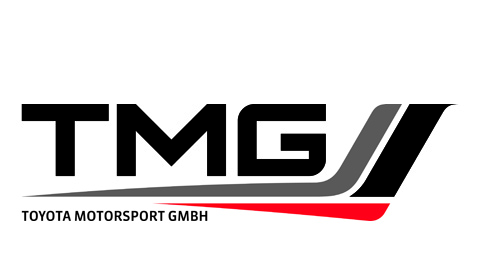 Some car makers do have their own high-performance subsidiary. Mercedes has AMG, Audi owns quattro GmbH and BMW has its M department which celebrated its 40th anniversary recently. And also based in Germany, Toyota Motorsport GmbH is trying to become to Toyota what AMG is to Mercedes-Benz.
Toyota Motorsport GmbH (TMG) is based on Cologne where it serves as the motorsport division of the Japanese automotive giant. TMG was responsible for Toyota's World Rally Championship cars starting from the 1970s right up to the 1990s. This was followed by Toyota's entry in sports car racing with the GT-One, including the 24 Hours of Le Mans, in 1998 and 1999. TMG is also responsible for the Toyota TS030 Hybrid which ran in this years edition of Le Mans, where both cars showed a good pace but crashed out of the race. Interestingly, this car was initiated and secretly developed in Cologne two years before it received official backing from Toyota's headquarters in Japan.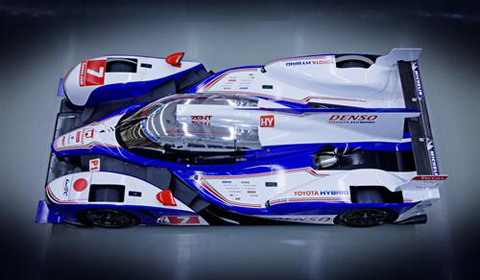 Perhaps most people know TMG of Toyota's effort to conquer Formula One, which drew criticism for their lack of success followed by the team's withdrawal from Formula One after eight seasons. During its F1 involvement TMG employed over 800 people, but this has shrunk to about 200 today. The 30,000m² facility featuring a wind tunnel and many other the state-of-the-art machines, facilities and expertise remained in Germany where it was used for other activities by Toyota Motorsport. With the exception of the engines, still everything else used by Toyota in racing is developed and tested here, including a re-entry in the World Rally Championship scheduled for 2014. Another example is the TMG EV P001 which has set a new lap record for electric vehicles at the Nürburgring Nordschleife.
And now these facilities will be used for more exciting road going vehicles as well. An example of a project currently under development by TMG is the Toyota Yaris R1A, a more powerful version of the subcompact car with an estimated price tag of 20-25,000 euro. On the other side of Toyota's automotive spectrum is the Lexus LS460 featuring a twin-turbo 4.6-litre V8 which will deliver 650 horsepower. With these kind of vehicles TMG will indeed become a real competitor for Mercedes' AMG.
Although Toyota has been praised because of its quality, the car maker has been subject to criticism as many people argued their cars weren't exciting. This could and likely will change with the TMG badge, which will be officially confirmed in the next six to nine months. It won't take long before the first TMG badged cars will appear on the Nurburgring, located within an hour of the factory in Cologne. It will be interesting to see what the future holds for TMG, but with a 650hp Lexus it surely will be exciting.
[Via CarAdvice]