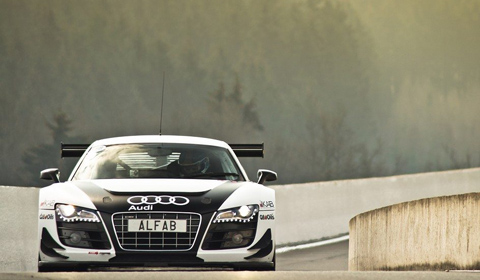 We received more pictures of the Gran Turismo event at the Belgium circuit Spa-Francorchamps today. These great shots of a wide variety of sports cars are made by our photographer Mike Crawat.
Gran Turismo Spa-Francorchamps started on the 11th of April, and featured two full days on the iconic circuit. The first set of photos of this event can be viewed here. A great collection of photos of this year's first Gran Turismo event which took place at the famous Nürburgring in Germany is available here.
Check out Mike Crawat's Facebook page for more automotive photos.