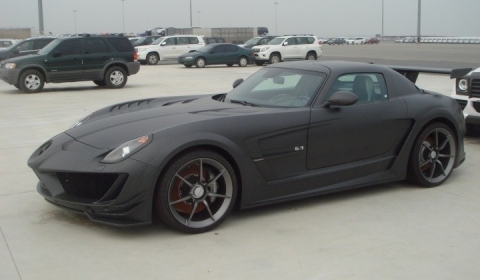 The exclusive and limited Mansory SLS AMG Cormeum has shown its face on Chinese soil. The car was released at this year's Geneva Auto Salon and spotted an airport together with two Mansory G-Class SUVs.
The core part of the engine modification is the addition of high-performance compressors. A sports air filter and a sports exhaust system tooled from stainless steel have been fitted and optimised by an ECU tweak. Power is now 660hp and maximum torque is available from 4,850rpm. A second tuning stage is available and takes the car to 800hp.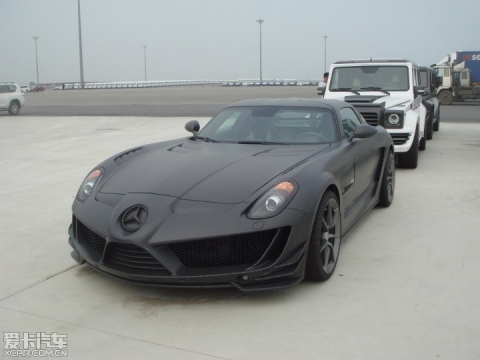 Mansory have completely re-bodied the car using the SLS as a starting point. The car features new front and rear bumpers, side skirts, bonnet, rear diffuser and spoiler. The bodywork has extended the car past normal length and a new suspension kit has lowered the Cormeum to give it a more aggressive look.
Only 15 of Cormeum's will exist, each tailored to the individual owners taste.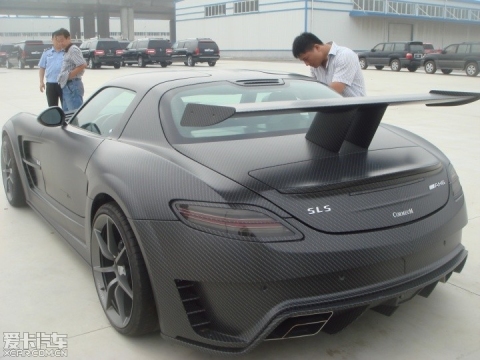 [Via Xcar.com.cn]