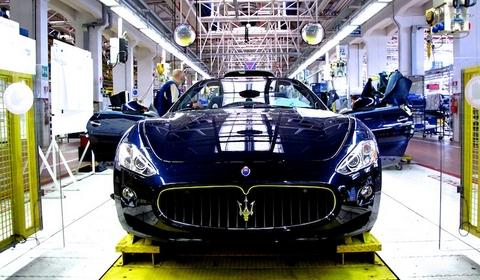 Maserati in Spain is recalling the GranTurismo S Cambiocorsa because of a possible non-conformity of the gearbox,which may cause the gearbox and the rear wheels to lock.
The Maserati Cambiocorsa (CC) is a electro-hydraulic manual transmission that uses a Formula One-type gearbox with hydraulic operation and electronic management operated by paddle shifters behind the steering wheel, similar to the system used in Ferrari vehicles.
This news follows the previous Spanish recall for the Quattroporte and GranTurismo about poorly machined rear tie-rods that could fail. The tie rods regulating the rear suspension of the vehicle could in extreme cases break, leading to loss of control of the vehicle and the possibility of a road accident. A similar recall happened in the United States last August.
Action is taken by the Maserati Spain and the owners will be notified.
[Via Autoblog.nl and European Consumer Affairs]