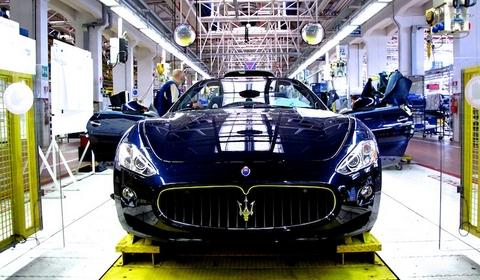 Italian car maker Maserati is recalling certain GranTurismo and Quattroporte models from the model year 2009 in the US. The vehicles were manufactured from July 3, 2008 through September 30, 2008.
The recall has to do with the rear suspension left-side and right-side wheel alignment. Tie-rods may fail due incorrect machining. The NHTSA report states that a failed tie-rod could lead to a loss of vehicle control, increasing the risk of a crash.
US dealers will replace the affected tie-rods, install a tie-road kit and perform a wheel alignment, free of charge. Dealers will contact owners from September onwards.