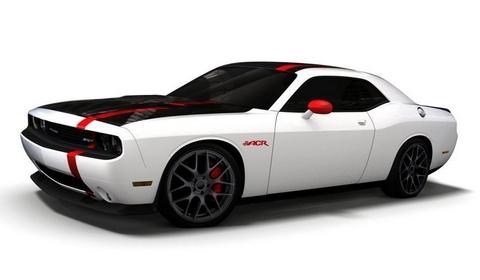 Next Tuesday the city of Las Vegas, United States, will host the world's biggest tuning show, SEMA 2011. Automotive companies and tuners are looking forward to this event and so is Mopar. They have created several performance and visual packages for cars to be released at the upcoming motor show.
First one is the Dodge Challenger SRT8 which got a ACR treatment featuring an upgraded suspension, shifter, front splitter, exhaust and 20 inch wheels. The paint job resembles the Viper ACR.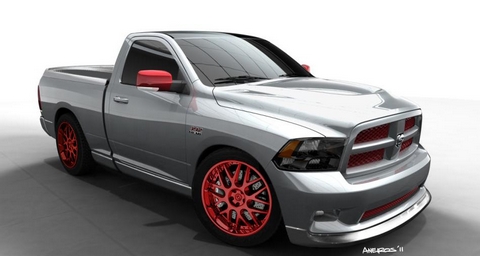 The car specialists will also reveal a RAM 392 Quick Silver edition with on power upgrade to 470hp, which is pushed out of a Hemi V8. 22-inch wheels, a lowered suspension and 15 inch Brembo brakes keep the car fixed to the road.
Furthermore, Mopar shows a Chrysler 300 SF6 with its 22 inch alloys, a KW coil-over suspension, upgraded brakes, intake, headers and exhaust system. Next to that two upgraded Fiat 500s called Titanium and Carbon edition will be on display.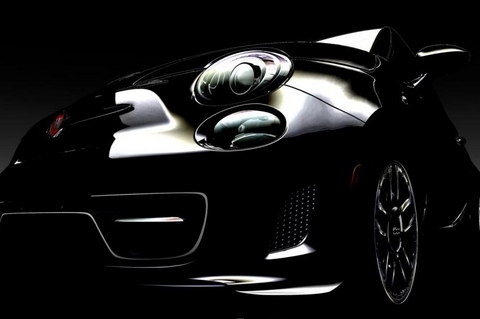 Stay tuned for more from the event next week.