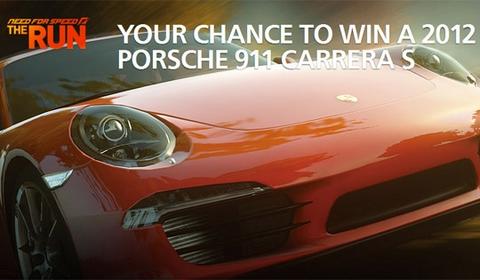 The guys from EA Sports are promoting their newest part of the Need For Speed series called The Run, which will go officially on sale November 15th.
We already knew that the game includes the brand new 2012 Porsche Carrera S and now EA Sports announced a competition to win the new 991 Porsche.
Stay tuned for more as next Tuesday, October 18th, you can download a first official demo.