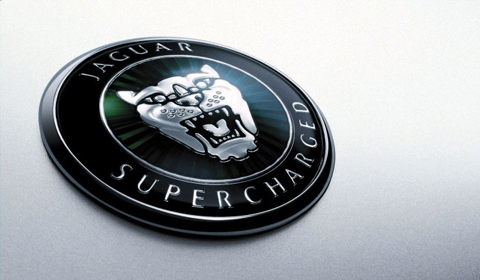 Jaguar Land Rover (JLR) is to create up to 750 jobs at a new factory on a site near Wolverhampton, England. This is the biggest car factory to be built in Britain for twenty years. The new £ 355 million (€ 407m or $ 547m) low emission engine plant will produce four-cylinder engines which will be used for both Jaguar and Land Rover.
Jaguar Land Rover is a British automotive company owned by Tata Motors of India. JLR was set up by Ford Motor Company almost a decade ago as a single entity to manage the businesses of both Jaguar Cars and Land Rover. JLR was acquired from Ford by Tata Motors in 2008.
JLR's engines are currently supplied by Ford. But the new plant will allow JLR to design, engineer and manufacture a new family of advanced, highly-efficient engines for future Jaguar and Land Rover models. Therefore JLR will invest £ 1.5 billion (€ 1.7b or $ 2.3b) a year for the next five years on new product developments to realize the full global potential of the Jaguar and Land Rover brands.
A example of a new product development is the new family of four-cylinder engines which will be produced in the new plant. According to JLR, the new four-cylinder engines would increase their capability to offer high-performance engines while ensuring continued significant reductions in vehicle emissions. These new engines will be petrol and diesel versions, but no further technical details has been released.
[Via BBC]