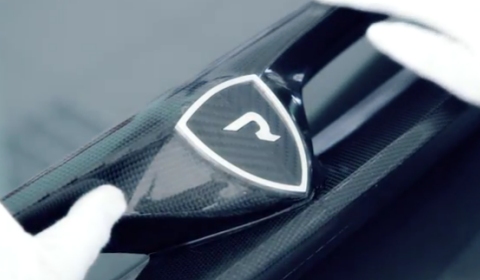 Rimac Automobili is planning the release of their first EV concept at the IAA 2011 next week. The dramatic video clip below is just a teaser of what to expect.
The sports car is rumoured to be the ultimate all-electric supercar and is equipped with four electric motors, mounted on each wheel, with a total power of 1088hp and a torque of 3800Nm. The maximum range is an astonishing 600km on one charge. We are wondering at what speeds you will be constantly driving to achieve this kind of figure.
The vehicle has a curb weight of 1,650kg. The vehicle does zero to 100km/h sprint in just 2.8 seconds. Top speed is electronically-governed at 305km/h.