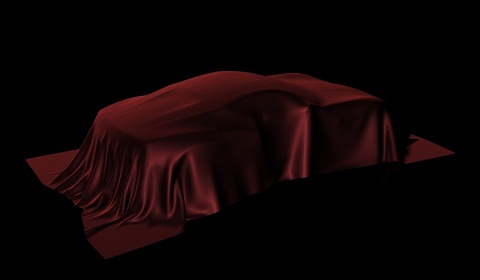 Since the release of the Bugatti Veyron, 'high-horsepower' supercars have become pretty common. The latest of these potential Veyron-beaters comes from Croatian company, Rimac. Their One Concept will debut at the Frankfurt motor show next month.
The One is a fully electric concept. It features four liquid-cooled electric motors, one powering each wheel, which is enough to give it 1,088hp and a staggering 3,800Nm of torque. Weight is kept to 1,650kg and 0-100km/h is completed in just 2.8 seconds. It's electronically-limited to 305km/h.
While this all sounds interesting, what we're truly staggered by is the claimed range. The One Concept will cover 600km between charges.
The companies website claims that the drivetrain will feature two independent systems with both front and rear drive. This means that the car will benefit from all-wheel drive.
On the outside, the vehicle looks to be a two-door grand tourer, styled along the same lines as modern Aston Martins. We'll be at Frankfurt to bring you the first details of this car.