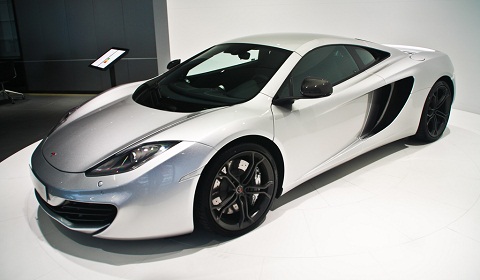 Our friend GF Williams spend an afternoon with the McLaren MP4-12C and as always delivered some top photos! This particular MP4-12C is finished in Volcano Orange, which draws a lot of attention on the streets.
The MP4-12C recently secured the second best lap time at the Top Gear test track, beating cars like the Bugatti Veyron Super Sport, Lamborghini LP700-4 Aventador and main rival the Ferrari 458 Italia. However, McLaren recently made some modifications to the MP4-12Cs setup following critics from the automotive press and clients. GF Williams shared his opinion on the looks of the MP4-12C:
I photographed a 458 when it first came out and you really had to look at it from the right angle for it to look good. The MP4-12C actually looks good from every angle in my opinion. There's been some discussion at the office about how well it will date, but I think it will date very well. One of the reasons for me to think that is the fact it looks better every time I see it.