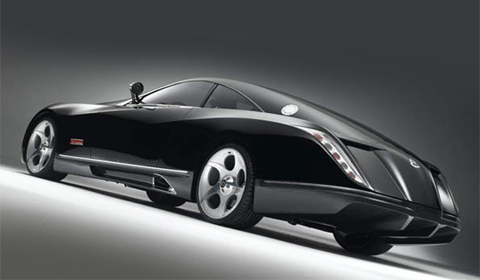 Rapper Birdman confirmed via his Twitter page in May that he bought himself a $ 8 Million Maybach Exelero. He was even planning to paint it red, but up to now European entrepreneur Arnaud Massartic, the current owner of the Exelero, has not received a single dollar from the co-founder of Cash Money Records, who also has a Maybach Landaulet ($ 1.5 million) and a red Bugatti Veyron ($ 2 million).
The representative of the current owner told MotorAuthority that Birdman is yet to pay for the car, leading to speculation that the multi-millionaire musician may have some liquidity issues.
Information via Forbes suggests that many of his cars still have money owing on them. For now, the Maybach Exelero remains the property of Massartic and it will not be painted red.
The two-seater Maybach Exelero is fitted with a V12 biturbo engine capable of developing 700 horsepower at 5,000rpm and 1,020Nm of maximum torque at 2,500rpm. It propels the vehicle from naught to sixty in 4.4 seconds and on to a maximum speed of 351km/h.