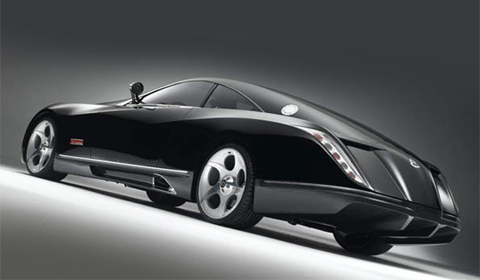 Buying a car to show off is one thing, getting a Maybach Exelero is the ultimate way of telling the world your status. Birdman (aka rapper Bryan Williams) has paid a lot of cash for the one-off Maybach Exelero coupe. $ 8 million to be precise.
The co-founder of Cash Money Records also has a Maybach Landaulet ($ 1.5 million) and a red Bugatti Veyron ($ 2 million). He confirmed the story via his Twitter page and he is planning to paint it red.
The two-seater Maybach Exelero is fitted with a V12 biturbo engine capable of developing 700 horsepower at 5,000rpm and 1,020Nm of maximum torque at 2,500rpm. It propels the vehicle from naught to sixty in 4.4 seconds and on to a maximum speed of 351km/h.