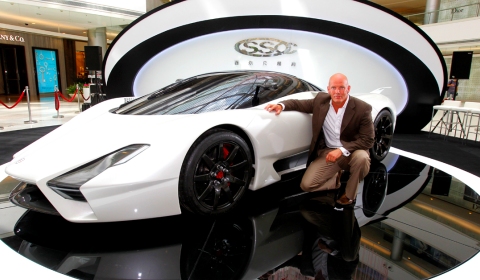 Shelby SuperCars has unveiled the Tuatara in Shanghai, China and announces SSC Asia as its exclusive SSC distributor for the Asia region.
SSC Asia held its first ever event this week in Shanghai China, announcing its partnership with Shelby SuperCars, and also publicly presenting the SSC Tuatara to the press for the first time.
Jason Castriota, designer of Ferrari's P4/5 Pininfarina, Maserati's Birdcage and most recently the SSC Tuatara, attended the event and answered media questions alongside Jerod Shelby, SSC Asia President Don Xu, and SSC Asia Co‐Founder Jason He. Mr. He was the official Emcee of the event, while Mr. Xu announced SSC's newest partnership and unveiled the Tuatara.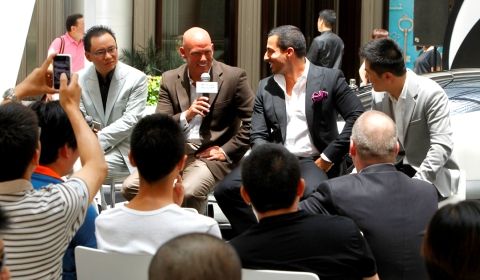 [Via Teamspeed]