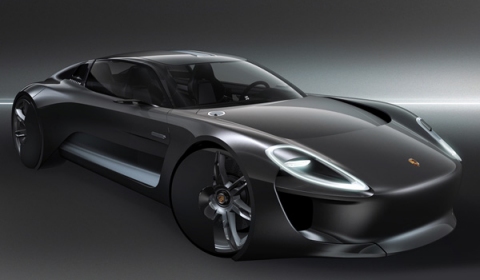 Porsche has a heritage of creating endless versions of their sports cars. Like the 911, the Panamera will share the same faith. We already saw several new engines – petrol, diesel and hybrid – over the past few months and now Porsche is committing itself to an array of bodystyles. A Panamera LWB is planned and a shorter two-door style Panamera GT is in the pen.
The renderings shown here were created by Julliana Cho and released at Yanko Design. They show a sexy, elegant two-door sports car influenced by the Porsche 918 Spyder. The designer imagines this concept as a community-share vehicle with a private feel. Members of the car-club could access a vehicle at any time from a central "docking" station where a variety of 929s would charge on a cleverly designed rotating parking structure.
We highly suggest Porsche to hire Julliana, then at least we would see some more interesting, challenging and dramatic designs from the Germans. Not like the boring new 911, which looks similar to its predecessors.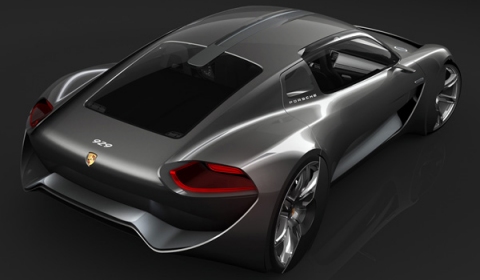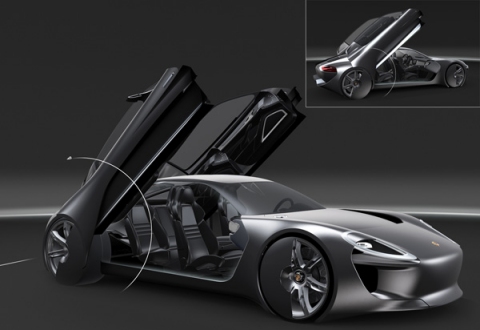 Check this link for more pictures.
[Via Autoblog.nl]