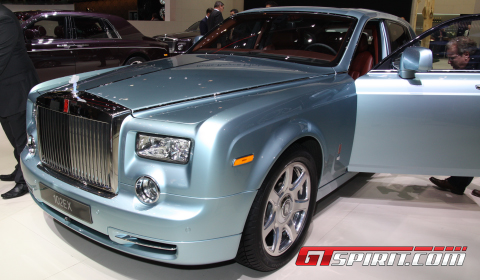 Rolls-Royce customers have mixed feelings about the plans to build electric vehicles, leaving hybrid models open as a possibility, Rolls-Royce CEO Torsten Mueller-Oetvoes said.
The statement follows after the release of a one-of-a-kind electric version of the Phantom – named the 102EX EV Concept – used to gather opinions on whether the automaker should produce such a vehicle.
The luxury EV was shown at the Geneva Motor Show in March and since then, Rolls-Royce has sent the car on a global tour, allowing owners and enthusiasts to test drive the EV and provide feedback.
Up to now no customers have approached the automaker to ask for electric versions of the cars, which now feature 12-cylinder engines.