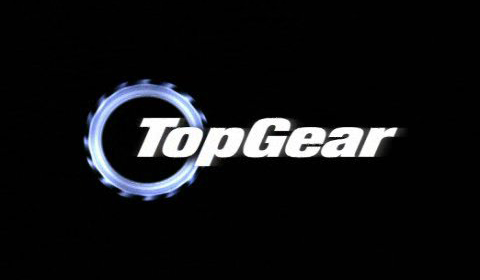 The 17th season of Top Gear Season is about to start. One of the cars we can expect upcoming season is the McLaren MP4-12C which has fueled rumors about setting a new track record.
Now a video has appeared which offers us a small preview of upcoming season. One item features an electric car challenge with James and Jeremy. Not very surprising, Jeremy's Nissan Leaf ends up out of power.
James May, Richard Hammond and Jeremy Clarkson were spotted in the Italian town of Lucca last week. The three were accompanied by three small but hot cars; the Citroen DS3 Racing, Fiat 500C Abarth and Renault Clio RS. In the video the guys can be seen driving these cars around the Monaco F1 track together with Bernie Ecclestone, Flavio Briatore and Christian Horner.
But what happens more can been seen on Sunday the 12th of June on BB2!