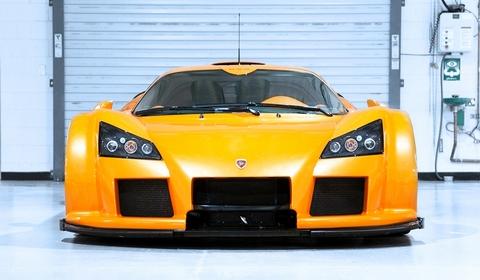 The Gumpert Apollo can be seen as the car that brought the brand Gumpert to the market. About two months ago in Geneva we saw the German brand continueing its business with a new sports car called the Tornante.
Professional photographer Jordan Shiraki put the Apollo in the spotlights. The Gumpert shown in these pictures is the Apollo Prototype 001.
To refresh your mind we can tell you that the Apollo runs an Audi 4.2 liter V8 producing 650bhp together with 850Nm. Top speed is reached at 355km/h, while a sprint from zero to 100km/h is done in just three seconds.
Please click on the pictures in the post to see them in higher resolution!