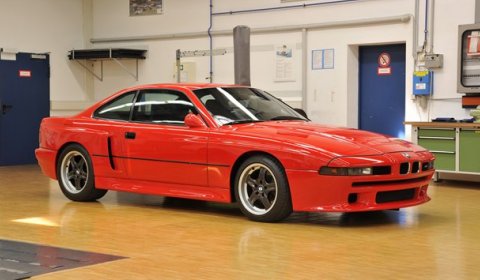 Have you ever heard about the BMW M8? No? The following footage shows the M version of the 8-series from 1990 that never went into production. BMW's M-division revealed the vehicle last Friday and our friends at MBoard.com have a video showing the test mule in one of the company's garages.
The vehicle is powered by a V12 engine from the McLaren F1 based around two six-cylinder engines from the M3 at the time producing around 550bhp. In the end it proved to be instantly reliable in tests of the 8-series. Although the M8 and its V12 engine were fully developed, the production was signed off in test vehicles, the car was never signed off by BMW management, despite M's insistence.
Eventually the engine was used as the basis for the McLaren F1 road car,d Le Mans winner and BMW's own sports prototype Le Mans winner in 1999. They also wanted to place it in the outgoing M5 to celebrate 25 years of the M5 but it proved to be too big for the engine bay. However, it was used in the first generation X5 with over 700bhp, a six-speed manual box and a 300km/h top speed, but also this SUV never saw production.
What an epic machines and great to hear these kind of stories from within the German manufacturer from Munich.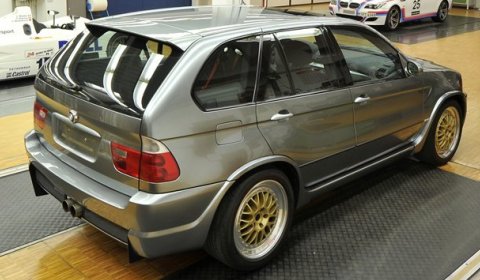 [Pictures via Autocar]