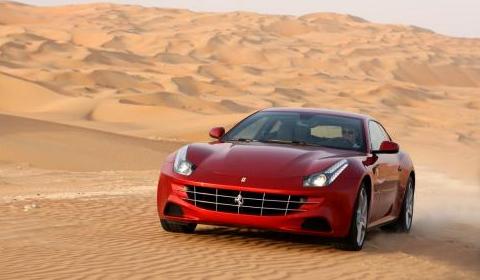 Ferrari has released a video that shows us all technical details on the 6.3 liter V12 GDI engine that is used in the all new FF. Next to the details on the engine you also get a view of the gearbox and new suspension system.
The new V12 GDI is a naturally-aspirated 6.3 liter unit with direct-injection that creates an output of 651hp together with 683Nm of torque. It features the highest compression ratio of any unit in its segment and a sophisticated high-pressure injection system.
Furthermore the video also shows the dual-clutch, seven-speed gearbox which Ferrari says has zero shift times. You also get to see that E-Diff technology borrowed from Ferrari's F1 cars with two sets of multi-disc clutches on the rear axle, each one driving one wing of it.