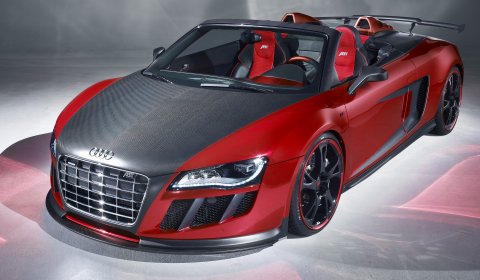 Although the motor show in the Grimaldi Forum of Monaco may not be the biggest, it is one of the highest-quality events in the calendar with regards to the audience and the surroundings. ABT Sportsline decided to have a stand at this years event showcasing their latest creations.
The Germans will be presenting two models in Monaco from 14th to 17th April, which were revealed at the 2011 Geneva Motor Show. Their brand new ABT R8 V10 Spyder GTS and ABT A7 Sportback will both be on display during the event.
For more information on these vehicles check out our coverage from Geneva 2011 and click on the links.