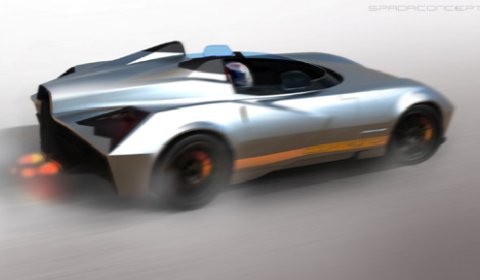 Another series of news facts has been released by the organisation of Top Marques Monaco 2011. They have stated that Codatronca, Soleil, McLaren and Noble will all show their latest creations at the annual event in the principaute.
During TMM 2011, Spada Vetture Sport will present the new Codatronca Monza, a new model much faster and lighter that is dedicated to the purism of driving on the track. Spada Vetture Sport is the company founded by Spadaconcept with the special purpose of producing, selling and promoting the sport car Codatronca. The 'normal' Codatronca is an unique creation with a 7,0 liter engine producing 630bhp at 6,500rpm together with 668Nm of torque.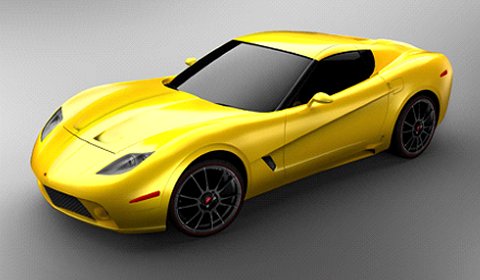 The second participant of the event is the Soleil Motors Anadi. The Corvette look-a-like embodies passion and sensuality as a true luxury sports car, according Anadi. The vehicle was created in Italy, but by the looks of it, the sports car has an American basis.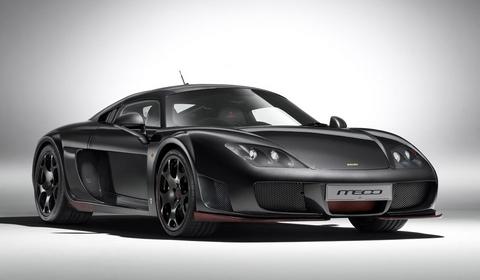 Two English firms will be at the event. Noble and McLaren will both bring their latest creations to the show, the M600 and the MP4-12C. For those of you not often visiting GTspirit, check out any information on these sports cars via the links supported.