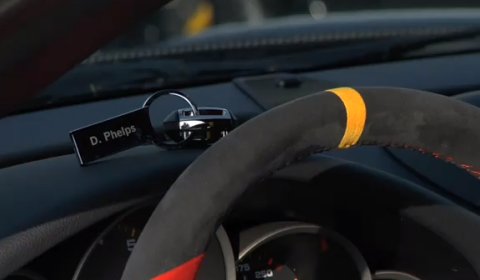 Last month, the first twenty Porsche GT2 RS customers had the opportunity to take delivery of their new 620 horsepower cars at the El Toro Air Station in Irvine, California. Customers used the event to familiarize themselves with their new cars alongside Porsche Driving Instructors on the open airfield.
Andreas Preuninger, the Manager of High Performance Cars for Porsche, was also in attendance and used the event to disclose the secrets of the "Beast" GT2 RS development program.
The footage below shows the owners receiving the keys to their brand new 911 GT2 RS models.