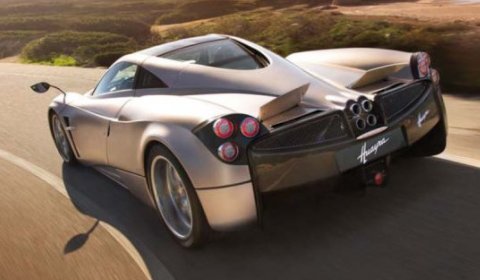 The 2012 Pagani Huayra has officially been revealed to the world at the 2011 Geneva Motor Show last week. The limited series of twenty vehicles are now to be produced in the months to come. To accompany the release of the brand new Italian hypercar a video was made explaining the name Huayra and the story behind the luxury sports car through the legend of accient Andean gods.
Ancient legends of the Aymara tellus of Huayra tata, god of wind, who commands the breezes, winds and blizzards that invade the mountains, cliffs and hills of the Andean highlands.
The Huayra offers a Mercedes-AMG powered, twin-turbo M158 V12. Displacement is 5980cc and power peaks at 700 horsepower and 1000Nm of torque. For full details on the Huayra, click here.