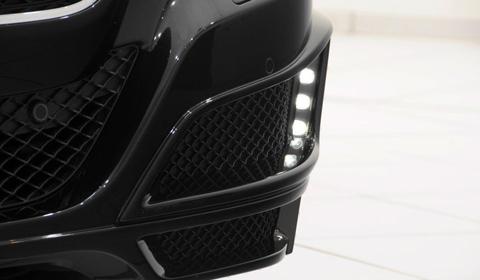 A few weeks ago Brabus presented their new Mercedes CLS program, but it seems now that the German tuner has released a teaser of what appears to be the new Rocket. This car will be unveiled at the Geneva Motor Show where Brabus will show a couple of sensational world premieres and innovative new products.
No further details regarding this new Brabus have been revealed but we can assume just like the E V12 and the S V12R this one will be powered by a V12 biturbo. This engine produces at least 800hp and an impressive peak torque of 1,420Nm which will be electronically limited. We can also assume that the top speed will be above 350km/h.
Please stay tuned for more news from Geneva!