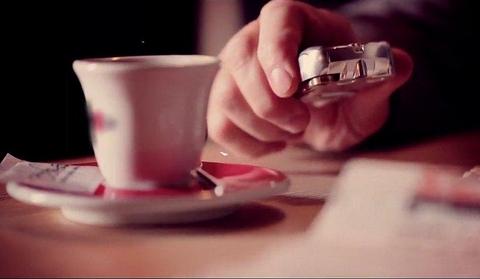 With only three months to go to the 2011 Geneva Motor Show Pagani released a teaser video of the next generation Zonda, the C9.
The video shows Pagani founder Horatio Pagani sipping a cup of coffee while picking up a small metallic object which appears to be a scale model car.
As announced before the Pagani C9 will come with a 6.0 liter V12 AMG engine having an output of about 700bhp accompanied by 1,000Nm of torque.