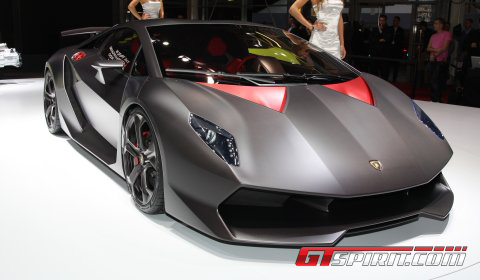 One of our forum members came across the following. Autosalon Singen is advertising the Lamborghini Sesto Elemento, the concept revealed by the Italian brand at this year's Paris Motor Show.
According to the ad, the production will be limited to ten cars with a whopping pricetag of € 2,261,900 including VAT in Germany. The export price will be € 1,900,756.
Also should be noticed that this car isn't streetlegal as has been reported before. The same car is also on Jameslist for € 1,850,000 excluding VAT.
Interested? Just click the links…