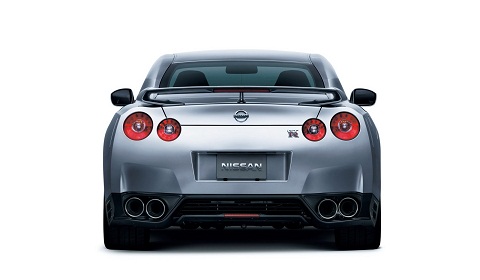 Following an intial video and some rumours Nissan has finally revealed the 2012 Nissan GT-R's acceleration time.
Nissan indicated today that an acceleration from 0 to 100km/h for the 11MY Nissan GT-R was clocked at a time of 3.0 seconds. The acceleration time was measured during the media test ride event held at the Sendai Hi-land Race Way on November 12th, Friday and 13th, Saturday.
The vehicle used during the sprints was a 11MY Nissan GT-R Pure Edition using standard spec – including tires and wheels – without optional parts. The set-up switch was R-mode for the suspension and VDC-R.
Claims suggesting a time under the 3.0 seconds barrier were close, but in the end the vehicle did not manage to cross the magical number.