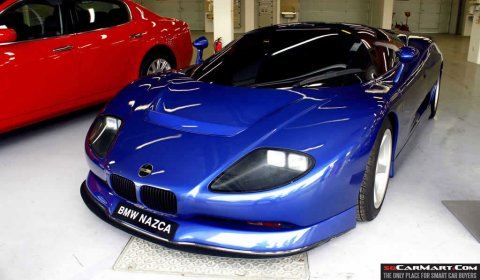 The story concerning The Sultan of Brunei and his car collection continues today, following our post yesterday. Jalopnik reports that a group of untouched cars may actually be in Singapore, despite being sold by some Kiwis.
Information revealed by the team of Jalopnik suggests that many of the rare cars in question showed up at the birthday party of global luxury car broker Hong Seh Motors in Singapore.
Via other sources at different blogs and websites they came to the conclusion that this could be the Brunei's collection, though it's possible some other cars are mixed in there.
We will keep reporting you while this interesting story unfolds itself.