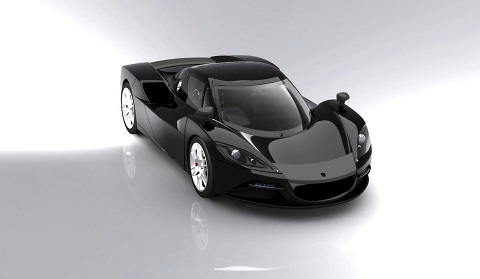 We have heard quite a bit about the Arash AF10 already. We know that it will run a 7.0 liter V8 engine developing 550hp and have a top speed of around 328km/h (204mph). We also know that they plan to release two even faster versions later on, an 850bhp version and a world-beating 1,200bhp car. Now Arash have unveiled the pricing for the base model and it is going to be expensive!
After its official unveil at this year's MPH 2010 event at Earls Court in London, Arash will open the order books on the £ 620,000 hypercar.
Company owner Arash Faroud said this of the car:
The AF10 has been four years in the making and we feel it is now time to introduce it to the world. We wanted to bring something different to the supercar table, and felt that the industry needed a new and invigorating face and hopefully this is something we have achieved. Combining perfect design, without compromising on power, plus having one of the best emissions levels in the world, the AF10 is set to be a fantastic new car for the market.