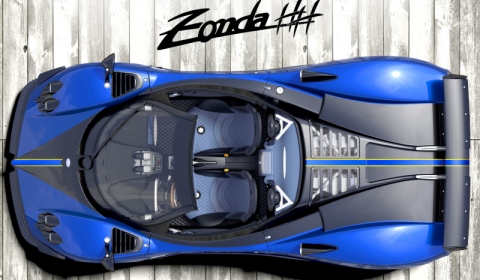 The Pagani Zonda HH was unveiled at the end of last month. The owner's name was not revealed until last week. We only knew that he was an American customer. The HH just happens to stand for its owner David Heinemeier Hansson in Chicago.
David is a 30 year-old software guru. He created the Ruby on Rails web development framework and is a partner at a software development firm called 37signals. Unfortunately for Mr. HH, he will only be able to enjoy his precious ride during his vacations in Italy since the Pagani Zonda HH cannot be imported to the USA. The car will be parked at his Italian vacation home.
We would consider moving to Italy during the whole year.
[Via WorldCarFans]