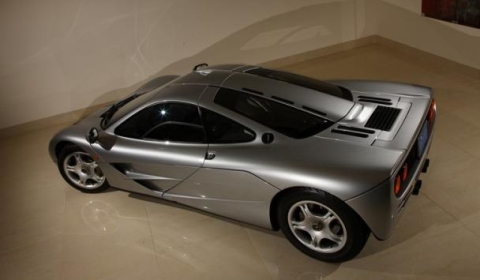 McLaren F1 production number 01 is for sale via Jameslist.com. The supercar is priced at $ 3,175,000 (€ 2,582,560) and only has 300 miles on the odometer.
The silver car runs a 6.1 liter BMW V12 engine and is one of the greatest sports cars ever build.
For more information contact Jameslist.com or Gemballa North America the company selling the unique car.