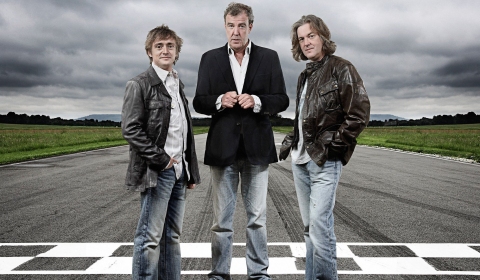 Season 15 has ended last week with episode 6, but Top Gear is back tonight with an extra episode summarizing all the highlights of season 15.
Jeremy Clarkson, Richard Hammond and James May will run you through the challenges, spectacular stunts and a small amount of bickering. Plus The Stig attacks the track in a new sports car, and there is another chance to see a classic celebrity guest in the Reasonably Priced Car.
Tune in today on BBC Two at 20:00 BST in HD.