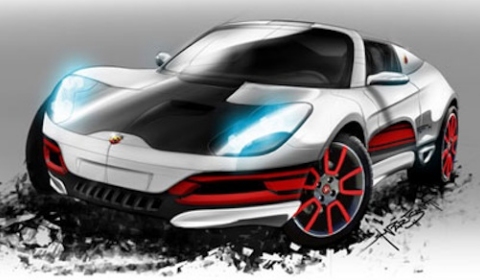 The Italian car maker Abarth has confirmed that it will launch their first stand-alone sports car in more than 30 years. According to british car magazine Autocar, the vehicle will be available within the next two years. The sports car will be a two-seater, will have around 240bhp, be mid-engined and weigh around 900kg.
Antonino Labate, head of sales and marketing at Abarth, said:
The brand is doing so well we will definitely bring our own standalone Abarth coupe model to market within the next two years.