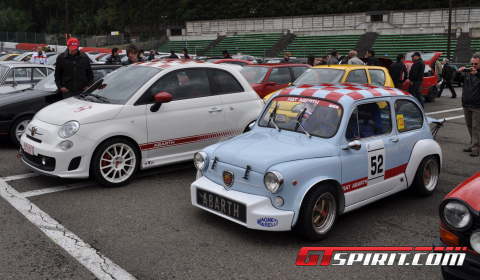 Spa Italia 2010, the name in itself says enough. Spa of course relates to one of Europe's nicest race tracks "Spa-Francorchamps" and Italia refers to a track day event with only Italian cars. The annual event, that started back in 2002, brings tons of Italian car enthusiasts and owners to the famous circuit in southern Belgium.
This year Alfa Romeo got some special attention because of its 100th anniversary. More than 1,000 Alfa's were present ranging from the 1925 6C, 147 GTA up to the 8C Competizione and the all new Giulietta.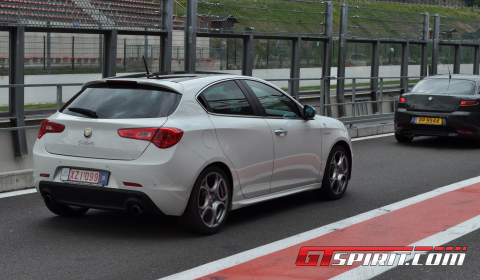 There were also other brands present such as Abarth, Lancia, Fiat, Maserati, Lamborghini and of course Ferrari. More on those later on! While present at the event we also spotted two Artega GT's, a Rolls-Royce Phantom, Audi R8, Mercedes-Benz SLS AMG, Aston Martin DBS, Ford GT and a Porsche GT3 RS MkII.
Enough said, time to enjoy the first set of pictures!