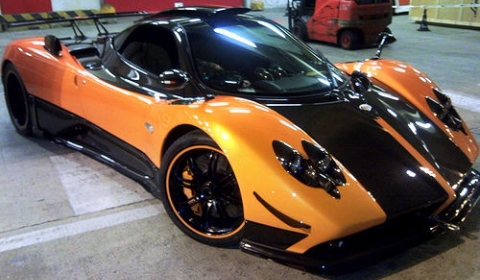 What is the second best thing next to owning a Pagani Zonda Cinque? Not this $ 12,000 fiberglass Zonda kit, limited to only a small number.
Within the picture you will spot the plug and how the fiberglass panels will look when they all are put together onto the donor car. The package holds a front clam shell; head lights all molded into the fenders and only the projectors need to be fitted in from behind. Furthermore, there is a left door, right door, engine deck lid, roof air intake scope, left/right side skirts, rear bumper and left/right lower valance diffuser.
The wheelbase is 107.5 inch. All measurements are the same as the real Pagani Zonda Cinque, including height and width. The interior is not yet finished yet. It will be ready in a month.
I do not have shipping quotes, you will have to find that out yourself, kit will have to be picked up or you arrange your own shipping with a shipping company.
Interested? Go to Ebay and place your bid!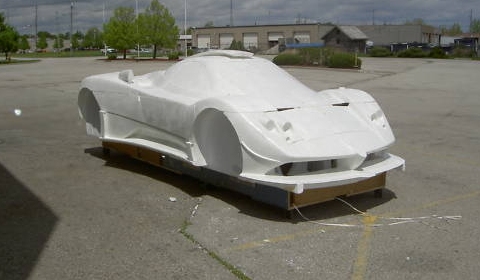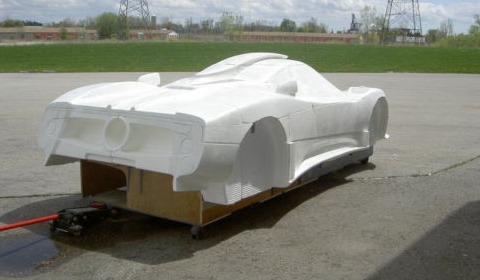 [Via Topspeed]