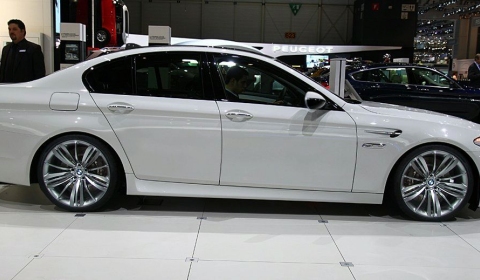 Numerous renderings of the new BMW M5 F10 have been unveiled over the past few months, but the following pictures show a vehicle that could easily have been unveiled at the Geneva Motor Show 2010. Bimmerpost forum member Alpine325ci photoshopped every little bit of the future design into existing photos taken at Geneva 2010. The renderings are pretty realistic.
The BMW M5 will use the same 4.4 liter bi-turbo V8 installed in the X5 M and X6 M. 578bhp and a torque of 720Nm (531lb-ft) are still non-official.
The F10 M5 will have its official debut at the end of this year. Paris Motor Show perhaps? It will hit the roads sometime around the spring of 2011.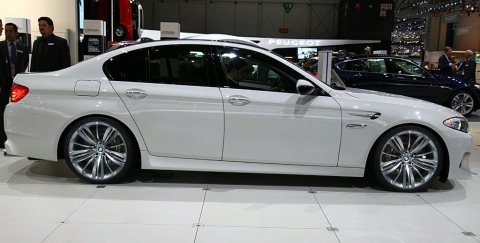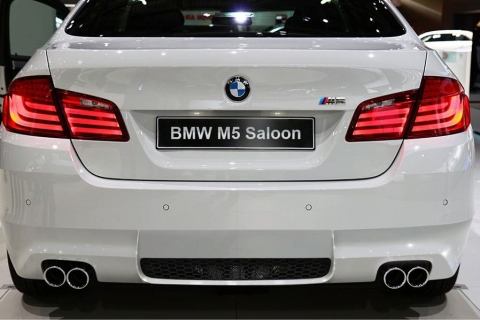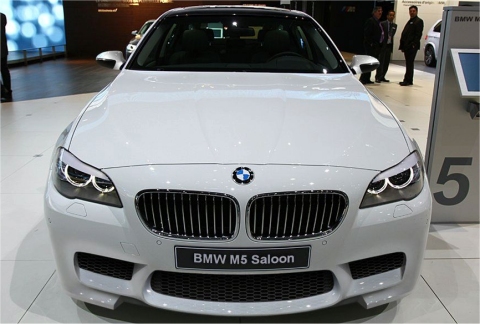 [Via Bimmerpost]